Nowadays, managing employee information is one of the critical factors to ensure effective and sustainable operations of a company. In the context of the increasingly advancing information technology, the utilization of Enterprise Resource Planning (ERP) solutions has become an indispensable trend in many businesses, helping optimize processes, enhance labor productivity, and improve management effectiveness. ERP Global has successfully deployed the Human Resources module for Cao Ngan Thermal Power Company - TKV, bringing significant benefits to their business activities.

1. Cao Ngan Thermal Power Company - TKV is a company operating in the field of power generation from thermal sources, belonging to the "Tập đoàn Công nghiệp Than - Khoáng sản Việt Nam" (Vietnam National Coal - Mineral Industries Group). With its large scale and numerous employees, managing employee information has become a challenge for the company.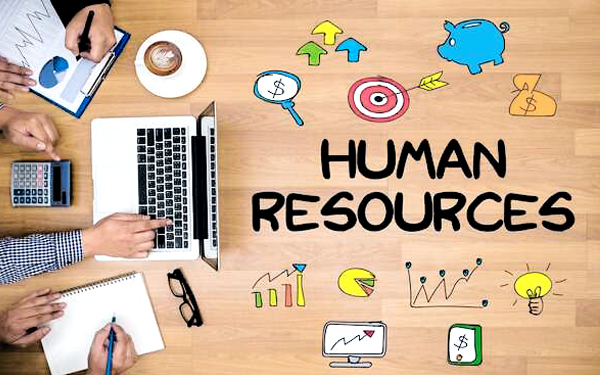 2. The ERP Global Solution and the Human Resources Module:
To address the difficulties in managing employee information and optimize the company's operations, ERP Global has deployed the Human Resources module based on the ERP platform.



3. Benefits of the Human Resources Module:
Effective employee information management: The Human Resources module allows Cao Ngan Thermal Power Company - TKV to easily manage and track personal information, skills, experience, and work history of each employee. This helps the company quickly update information accurately, supporting decision-making in recruitment, training, and personnel development.

Streamlining HR processes: The Human Resources module automates various administrative tasks within the Human Resources department, such as attendance management, payroll calculation, performance evaluation, and employee policy processing. This saves time and resources, reducing errors in personnel management.

Enhancing transparency and compliance: Managing employee information through the Human Resources module fosters transparency and fairness in dealing with employees, thereby enhancing trust and teamwork effectiveness among the workforce.

Reporting and data analysis: The Human Resources module provides the capability to generate reports and analyze personnel-related data, supporting strategic decision-making in personnel management and future planning.


4. Conclusion:
The implementation of ERP Global Human Resources module has brought substantial benefits to Cao Ngan Thermal Power Company - TKVF in managing employee information. Modernizing HR processes has enabled the company to save time, optimize resources, and enhance operational efficiency. Transparency and collaboration in work have also been strengthened, ensuring the company's sustainable development and success in the future.

Don't let your business fall behind in the era of Industry 4.0. Start using the Human Resources module today to improve operational efficiency, increase profitability, and professionally manage employee information. This module enables your company to easily handle employee information, work history, skills, and positions effectively and conveniently.

Contact us now for more details and to utilize the Human Resources module to excel in your business.

Contact Information:

Company Name: Global ERP Joint Stock Company
Address: No. 16/117 Nguyen Son Street, Gia Thuy Ward, Long Bien District, Hanoi, Vietnam
Phone: +(084)943730142
Email: erptoancau@gmail.com
Website: https://erptoancau.com/

Don't miss the opportunity to optimize your business and provide convenience and satisfaction to your employees. Contact us now to receive more information and use the Human Resources module!