Optimizing warehouse management with warehouse module for Cao Ngan Thermal Power Company - TKV

Cao Ngan Thermal Power Company (TKV) constantly strives to become a pioneering energy corporation, providing reliable and sustainable electricity. In the journey to conquer this goal, TKV has put into operation the Warehouse Module - a warehouse management optimization tool, helping to enhance production efficiency and meet the needs of customers.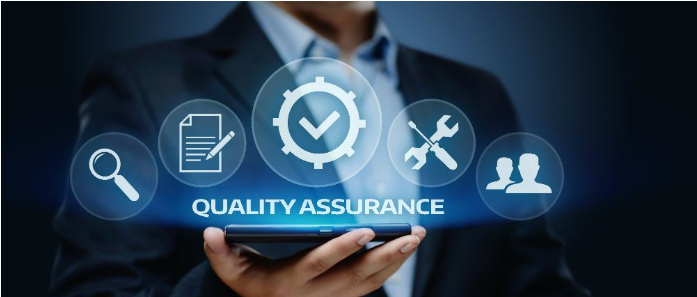 Why is implementing the Repository Module worthwhile?

The Warehouse module is not only an advanced software solution, but it is also a combination of dedication, knowledge and experience of a team of leading experts. We understand the difficulties and challenges that businesses face in managing warehouses effectively. Therefore, we have designed the Warehouse Module with special features for energy enterprises:

Efficient material management: The warehouse module helps TKV company organize and manage materials more efficiently than ever. Thanks to the integration of material information from multiple sources, employees can easily view inventory, supply status, and related information. This helps avoid shortages of supplies or unnecessary redundancies, while optimizing ordering and resource management.

Import and export tracking: TKV Warehouse module provides strict tracking feature, allowing detailed recording of import and export of each shipment of supplies. Thanks to this, the company can easily identify the origin of products and trace each stage during transportation and storage. The ability to track and trace helps TKV ensure product quality, improve reliability and transparency in business operations.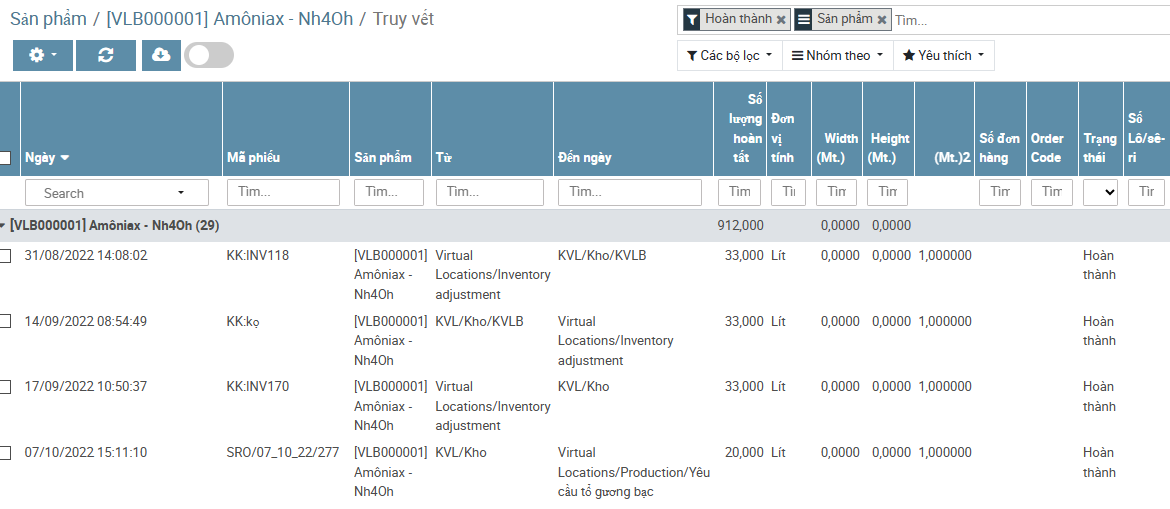 Storage space optimization: The Warehouse module supports TKV company in optimizing storage space. Through intelligent management, this tool suggests the most efficient ways of organizing and organizing supplies. Warehouse staff can easily locate each item and quickly remove it as needed, minimizing search time and keeping the warehouse tidy, saving space and money.

Inventory alerts: The warehouse module is integrated with intelligent inventory warning mechanisms. When an item runs out or is running low, the system automatically notifies managers, helping them to catch up on the situation in time and make quick decisions to update and deliver sufficient supplies.

Performance Reporting and Analysis: The Warehouse module provides detailed reports and analyses on warehouse operations, helping managers have a comprehensive view of efficiency and inventory situation. The analytical data will support decisions to plan for stockpiling supplies, prioritizing orders, and optimizing processes, while minimizing unnecessary losses and costs.

Conclude

With the implementation of the warehouse module, Cao Ngan Thermal Power Company - TKV has improved the efficiency of warehouse management, thereby enhancing production productivity and improving services to meet the needs of customers. Thanks to material management, import and export tracking, storage space optimization, inventory alerting, effective reporting and analysis, TKV confidently moves towards the goal of becoming a leading energy corporation and contributing to the sustainable development of the country.

Contact us now for more details and use the Repository Module application for outstanding business efficiency.

Contact Information:

Company name: Global ERP Joint Stock Company
Address: No. 16/117 Nguyen Son Street, Gia Thuy Ward, Long Bien District, Hanoi City
Telephone: +(084)943730142
Email: erptoancau@gmail.com
Website: https://erptoancau.com/