On 11/8, at the headquarters of VNPT Technology Company, an important event took place with the spirit of cooperation for mutual development. The meeting and implementation of the payment process module for VNPT Technology Company has officially started, promising to bring positive changes to financial and payment management at VNPT Technology Company.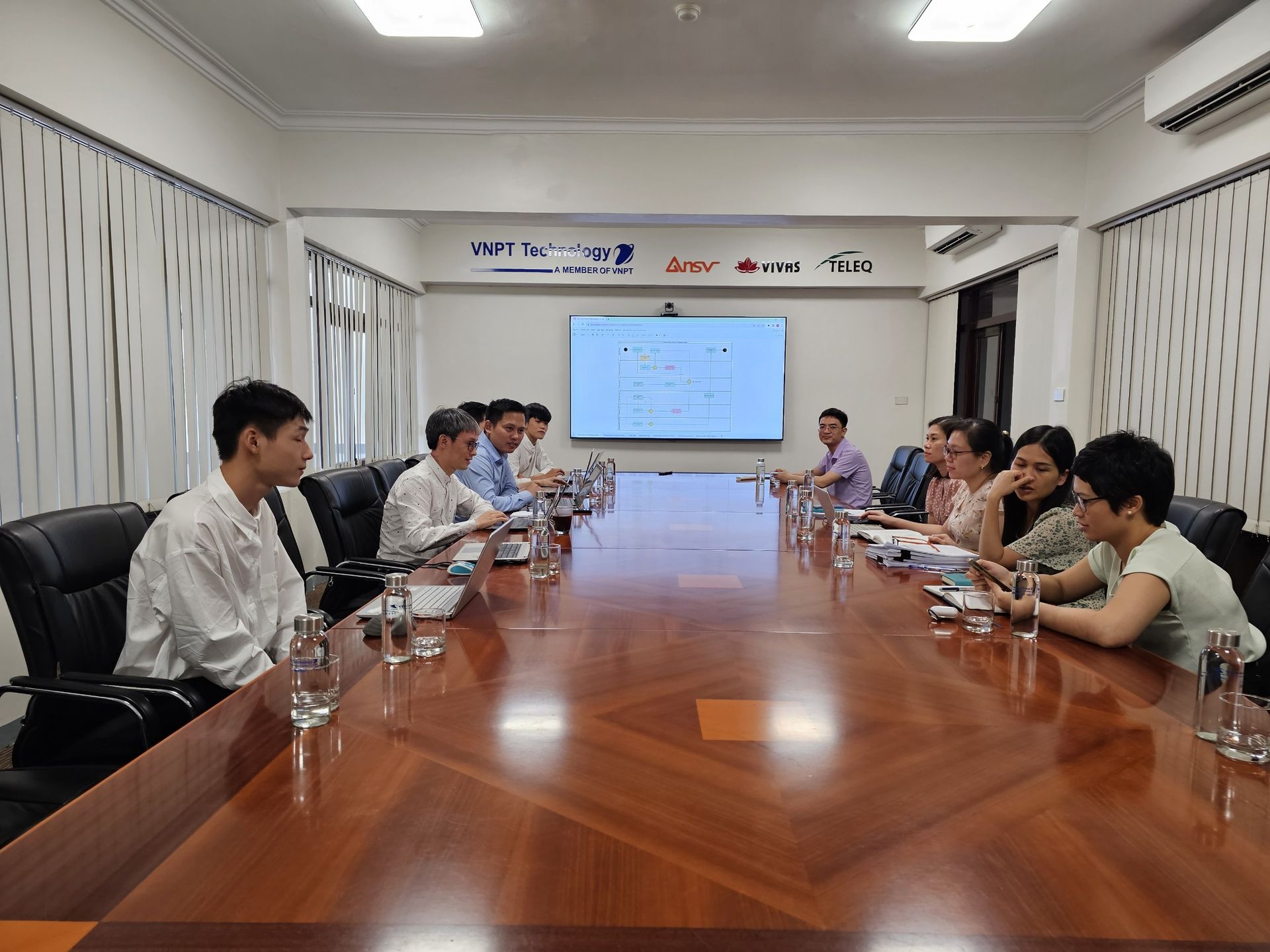 During this meeting, the following activities took place:

Presentation of the Payment Process Module: MID Company's team will present the details of the Payment Process module, including:



Recurrent Expense Payment: This is a process that involves paying for recurring expenses, such as staff salaries, rent, facilities, and other day-to-day operating expenses.

Lump-sum Payment: This process involves the payment of non-recurring expenses, such as repairs, maintenance, project costs, or other unexpected expenses.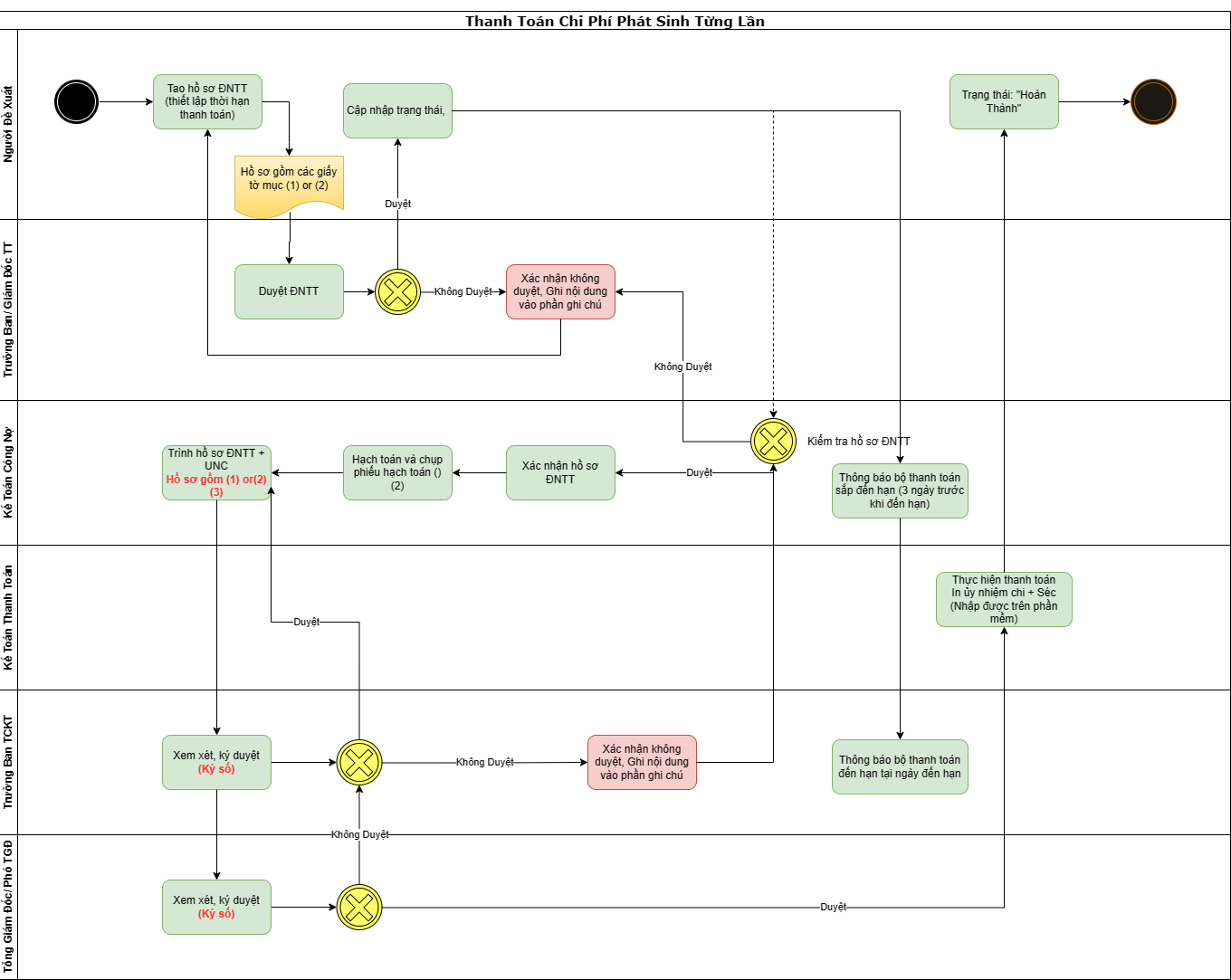 Advance and Refund: The advance process involves granting temporary funds for specific activities, projects, or purposes. Once completed and provided proof, the advance can be finalized and paid or adjusted.

Prepayment to Suppliers: This process usually applies when the company needs to pay part or all of the contract value before the supplier performs service or delivery.

Payroll and Benefits: The process involves the payment of salaries and benefits to employees. This includes payroll, benefits, insurance, and others.

Payment of Import Duties and Import VAT: This is the process that involves calculating, remitting and managing taxes related to imports of goods and services and administering value-added tax (VAT).

Each of the above processes has its own specific steps, workflows, and requirements. The Payment Process module will help Vnpt Technology Company automate and optimize the payment process, minimize errors and increase financial management efficiency.

Discussion and proposals: The meeting proceeded to discuss how the Payment Process module can be customized and integrated into VNPT Technology's existing workflow. Specific proposals on implementation steps, schedules and related documentation can also be discussed.

FAQ: Representatives from VNPT Technology to ask questions, give opinions and answer all questions related to the Payment Process module.

Implementation planning: At the end of the meeting, the representative of MID Vietnam proposed and made a plan, including setting the implementation schedule, defining the steps to be taken and assigning work.

The Aug. 11 meeting saw a clear demonstration of commitment and love of work on both sides. MID Company has listened and accompanied VNPT Technology Company to realize the goal of improving the efficiency of financial management and payment, contributing to building a developed digital economy.

In the near future, we promise to witness great strides in financial management, thanks to the harmonious combination between the creativity of MID Company and the prestige of VNPT Technology Company. This can be seen as a good example of how technology connects and promotes sustainable development in today's business environment.

We are honored to accompany you on the path towards efficiency and development. For contact information about services and products, please contact:

Address: No. 16/117 Nguyen Son Street, Gia Thuy Ward, Long Bien District, Hanoi City
Telephone: +(084)943730142
Email: erptoancau@gmail.com
Website: https://erptoancau.com/