In an increasingly competitive and complex business landscape, the management of your resources and operations becomes extremely important. In 2023, an enterprise management system (ERP) has proven its indispensability in optimizing performance, enhancing competitiveness, and maintaining sustainability. In this article, we'll learn about some of the best ERP software that has set the new standard for business management performance.
1. Odoo ERP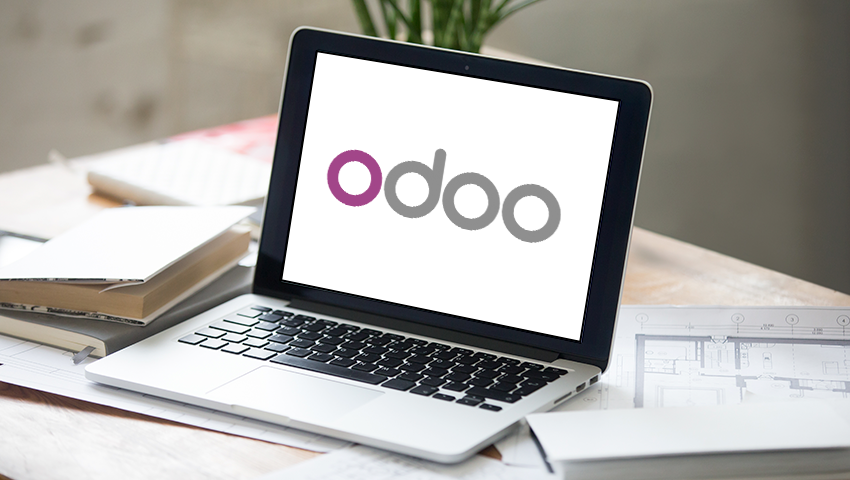 Odoo is an open-source ERP software system that focuses on financial management, customer relationship management, supply chain management, production, and various other aspects of business operations. Developed by Odoo S.A., it has become one of the popular and robust open-source ERP solutions.

Open-source nature: Odoo is an open-source system, allowing users to customize and adjust it according to their specific needs.

Comprehensive scope: Odoo provides various applications to manage different aspects of business such as finance, customer management, production, inventory, project management, and many other domains.

User-friendly interface: Odoo's interface is user-friendly, making it easy to use and intuitive for users.

Strong integration: Odoo offers strong integration between different applications, facilitating easy sharing of information and interaction among various parts of a business.

Large community: There is a large community of developers and Odoo users that supports development, bug fixes, and provides documentation.

2. Oracle Cloud ERP: Business Process Optimization

Oracle Cloud ERP provides a comprehensive solution for resource management, from finance to human resources and supply chain. With powerful customization capabilities, businesses can optimize business processes in the way that best suits their needs.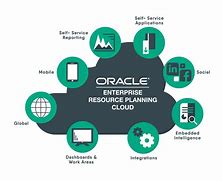 3. SAP S/4HANA: Technology breakthroughs shaping the future

SAP S/4HANA continues to maintain its position at the top of the list of best ERP software in 2023. With its cloud-based architecture, use of in-memory databases and comprehensive integration capabilities, SAP S/4HANA helps businesses capture timely information and make intelligent decisions based on data.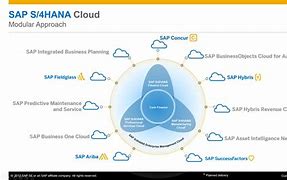 4. Microsoft Dynamics 365: Integrates Seamlessly with the Microsoft Ecosystem

Microsoft Dynamics 365 not only provides a powerful ERP solution, but also integrates well with other applications in the Microsoft ecosystem. This enhances the ability to work simultaneously and share information seamlessly across departments and processes.


5. Infor CloudSuite: Diversify Your Options for Every Business

Infor CloudSuite stands out for its diversified solutions for different industries. This allows businesses to find the solution that best suits their specific needs without spending too much time and resources.



6. NetSuite: Suitable for Small and Medium Businesses

NetSuite is ideal for small and medium-sized businesses with limited financial resources. With a cloud-based model, NetSuite offers full manageability at a lower cost than traditional solutions.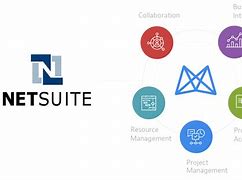 Conclusion: Shaping the Future of Business Management

2023 marks an important step forward in the use of ERP software to shape the future of business management. Top choices such as SAP S/4HANA, Oracle Cloud ERP, Microsoft Dynamics 365, Infor CloudSuite and NetSuite have set new standards for efficiency, integration, and interoperability in business management. 

Choosing the right ERP software will play an important role in helping businesses move further on the path to growth and competition in the increasingly complex business world.

Contact Information:

Address: No. 16/117 Nguyen Son Street, Gia Thuy Ward, Long Bien District, Hanoi City
Telephone: +(084)943730142
Email: erptoancau@gmail.com
Website: https://erptoancau.com/