The Human Resource Management module is a piece of software or system designed to manage HR-related information and activities within an organization. This module helps organizations automate the HR management process, including storing personal information, tracking attendance, payroll management, training management, and more.

Here are some of the key functions that a human resource management module typically provides:

Management of personal information:

Store and manage basic employee information such as name, date of birth, gender, address, phone number, email, ID number, etc.
Record other important personal information such as date of join, job position, work department, education, work experience, etc.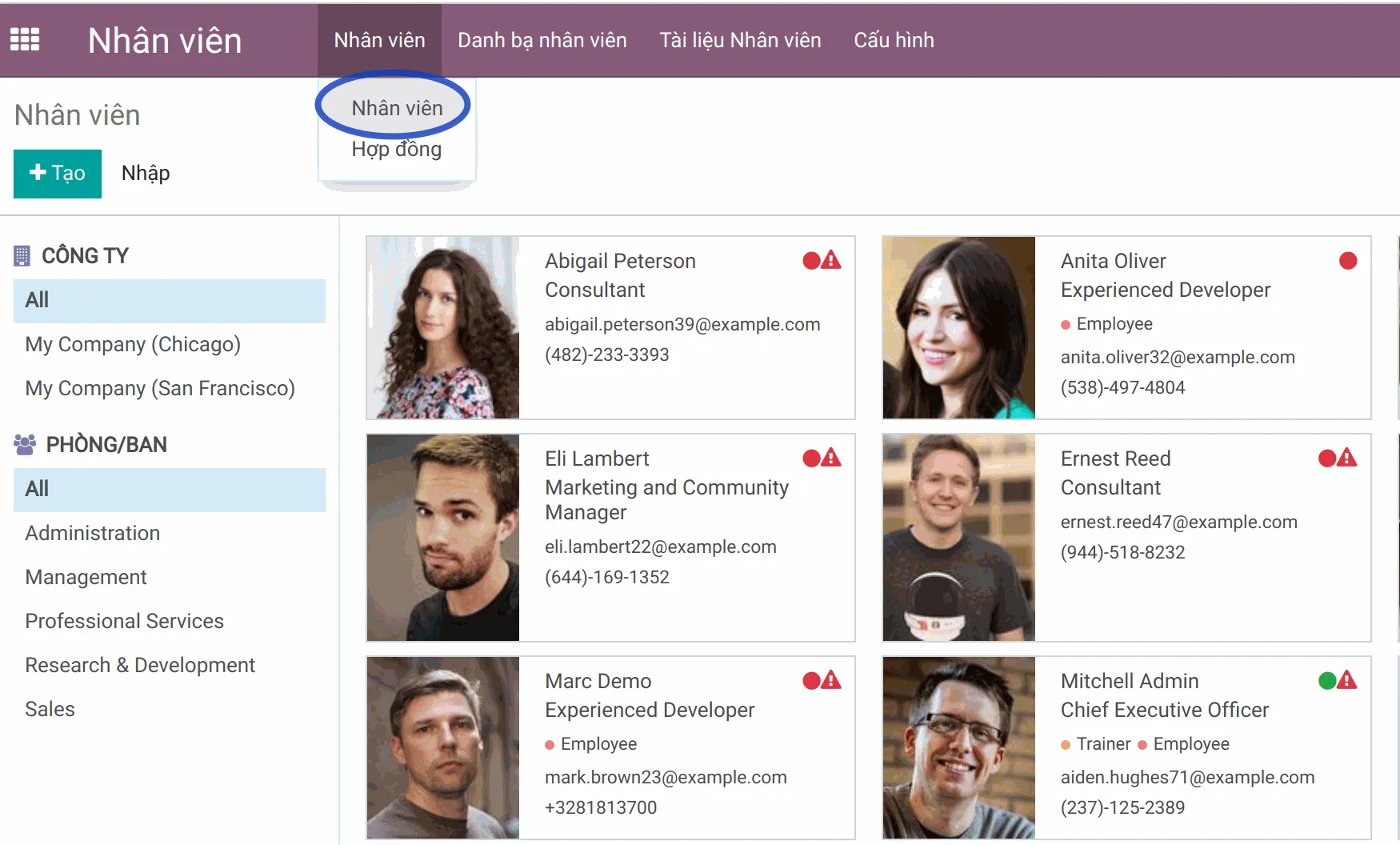 Timekeeping and working time:

Track daily working hours, including time in and out of work.
Record holidays, overtime business days, sick days, maternity leave, etc.
Calculate total monthly working hours, manage average working time, calculate salary based on hours worked.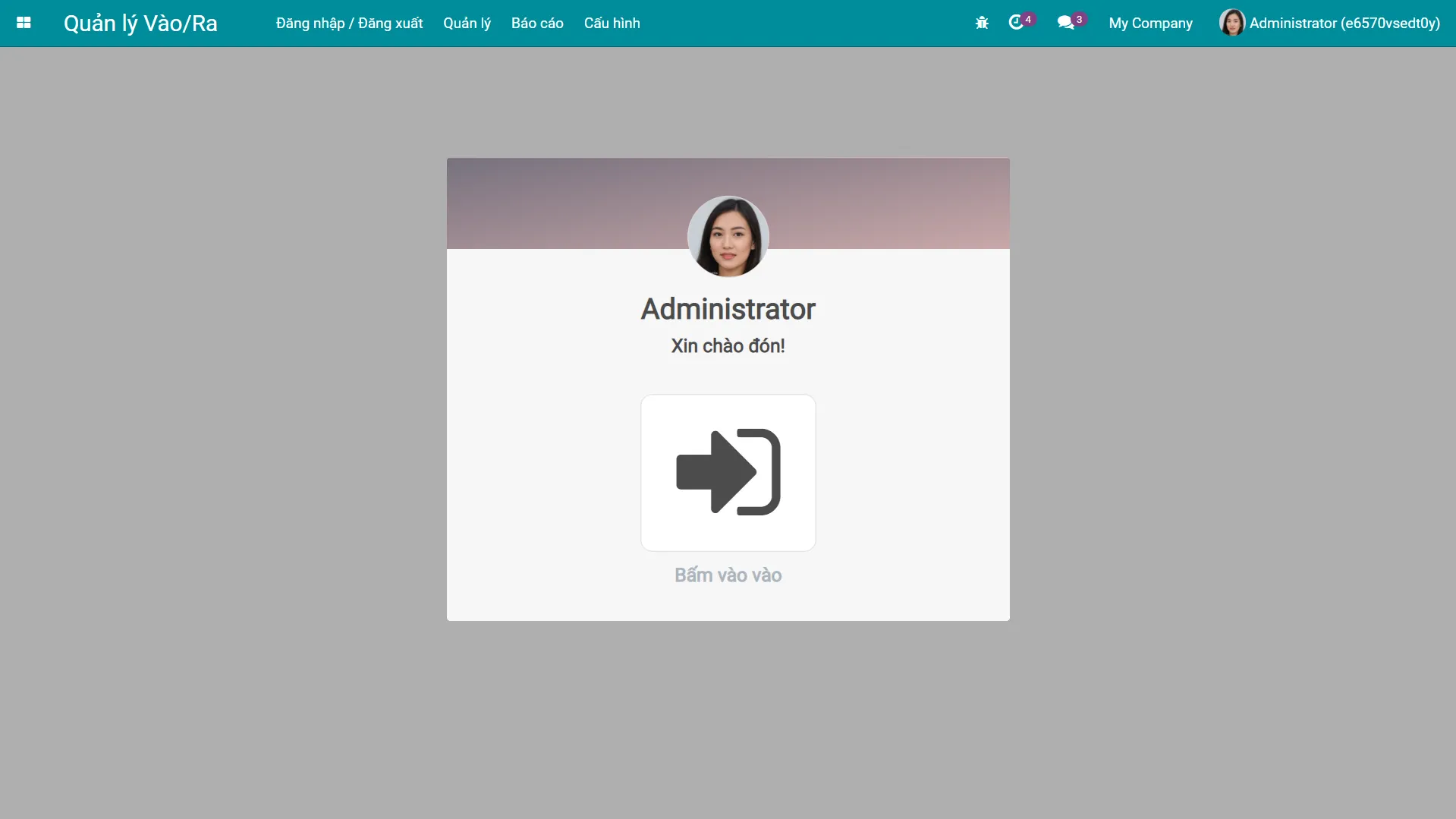 Payroll and Payroll Management: 

Manage salary-related information such as basic salary, allowances, deductions, social and health insurance payments.
Calculate salary cyclically (usually monthly) based on hours worked, allowances and deductions.
Automatically generate payroll, tax returns, and related reports.

Employment contract management:

Store and manage employee employment contracts.
Track the duration of the contract, update changes in the contract such as salary adjustment, change of job position, etc.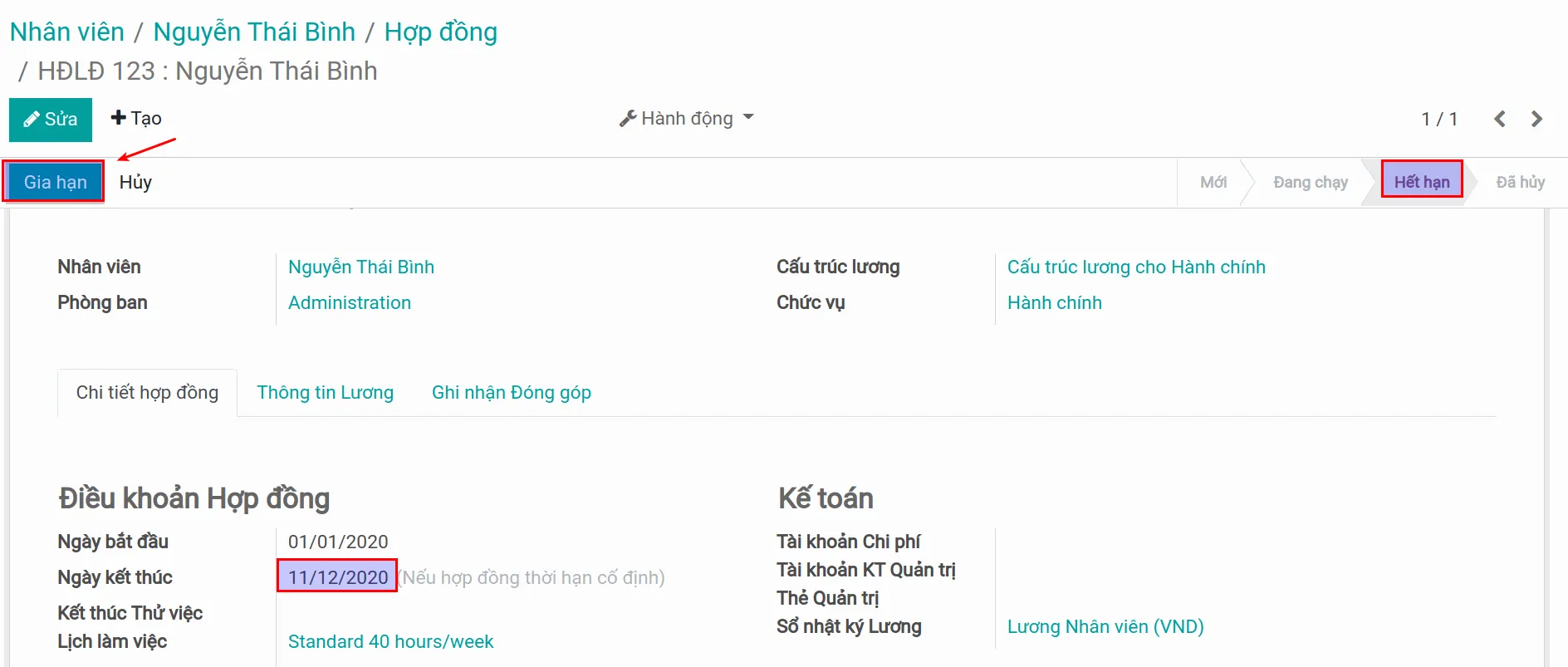 Training and development management:

Record and manage training activities, courses, certificates that employees have participated in.
Create a training plan for each employee based on personal development needs and job requirements.

Manage leave and vacation days:

Keep track of how many vacation days each employee has left.
Allow employees to apply for leave online and track the status of the application.

Recruitment and recruitment of employees:

Manage job vacancies, post information about job vacancies.
Track applicants, schedule interviews, store information about each candidate, and track the hiring process.

Reports and statistics:

Create reports on salary, timekeeping, leave, training, and HR-related metrics.
Provide statistical information to support management decisions.
Access management:

Define different roles and access permissions for users in the system, such as managers, employees, and HR specialists.

Link to other systems:

Integrate HR-related data with other systems in the organization such as accounting systems to ensure data integrity and consistency.

The Human Resource Management module helps organizations save time, reduce errors and optimize the human resource management process, thereby ensuring better performance and creating a professional and effective working environment.

To implement the HR management module in your business, you can contact us using the information below:

Address: No. 16/117 Nguyen Son Street, Gia Thuy Ward, Long Bien District, Hanoi City
Telephone: +(084)943730142
Email: erptoancau@gmail.com
Website: https://erptoancau.com/
We will be happy to work with you to provide a customized HR management solution tailored to your organization's specific needs. We will work with you to understand the requirements, customize the software to reflect your unique workflows and requirements, and ensure that the system is implemented smoothly and efficiently.