Deployment of Enterprise Resource Planning (ERP) software system at the main headquarters in TT. Na Duong, Loc Binh, Lang Son. This marks a significant step in enhancing the business performance and comprehensive management of NA DUONG COAL COMPANY - VVMI. The implementation of the ERP business management software is a crucial and complex project, requiring careful management and understanding of both the company's business processes and information technology.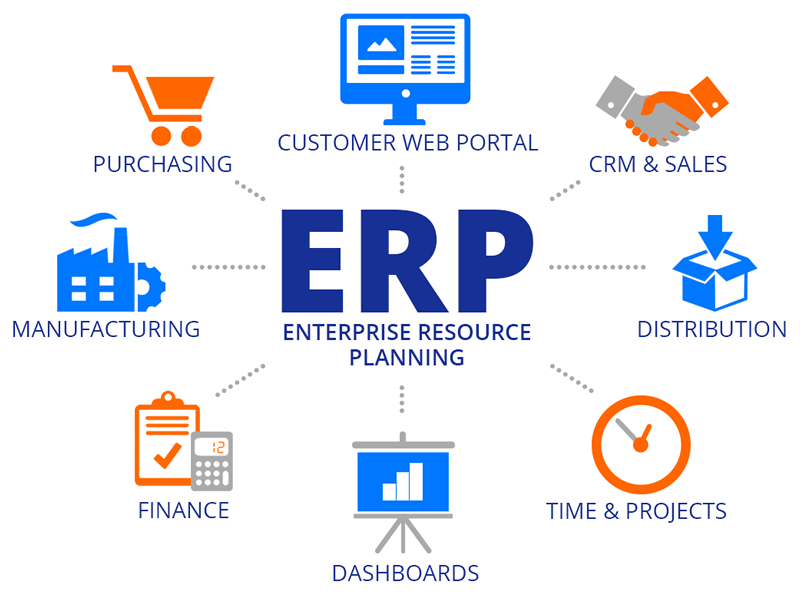 The ERP deployment process for NA DUONG COAL COMPANY - VVMI includes:

1.Preprocessing:
Goal Identification: Clearly define the objectives and desires of the ERP implementation. This may encompass overall management improvement, process optimization, performance enhancement, and competitive edge augmentation.

Requirement Analysis: Understand the company's current business processes, identify specific functional and integration requirements that the ERP system needs to meet.

ERP Vendor Selection: Based on requirements and budget, search for and select the most suitable ERP software provider for the company.

2. Design and Customization:
Process Design: Construct business process designs based on the company's requirements and objectives. This could involve financial management, human resources, production, transportation, and various other aspects.

ERP Customization: Configure and customize the ERP software to align with the company's business processes. This might include adding data fields, creating custom reports, and optimizing user interfaces.

3. Deployment:
Testing and Trial: Conduct testing and trial phases to ensure that the system operates as expected and meets the requirements.

Data Preparation: Migrate data from the old system to the new ERP system. Ensure that data is accurately imported without causing errors.

User Training: Provide training to end-users so they can effectively use the new system. This ensures that employees have the necessary knowledge and skills to maximize the system's benefits.

4. Adjustment and Management:
Performance Monitoring: Monitor the ERP system's performance post-deployment to ensure its effective operation and alignment with business needs.

Adjustment: Based on feedback and real-world experience, adjust the ERP system to improve processes and optimize performance.

Technical Support: Provide ongoing technical support to end-users during system usage.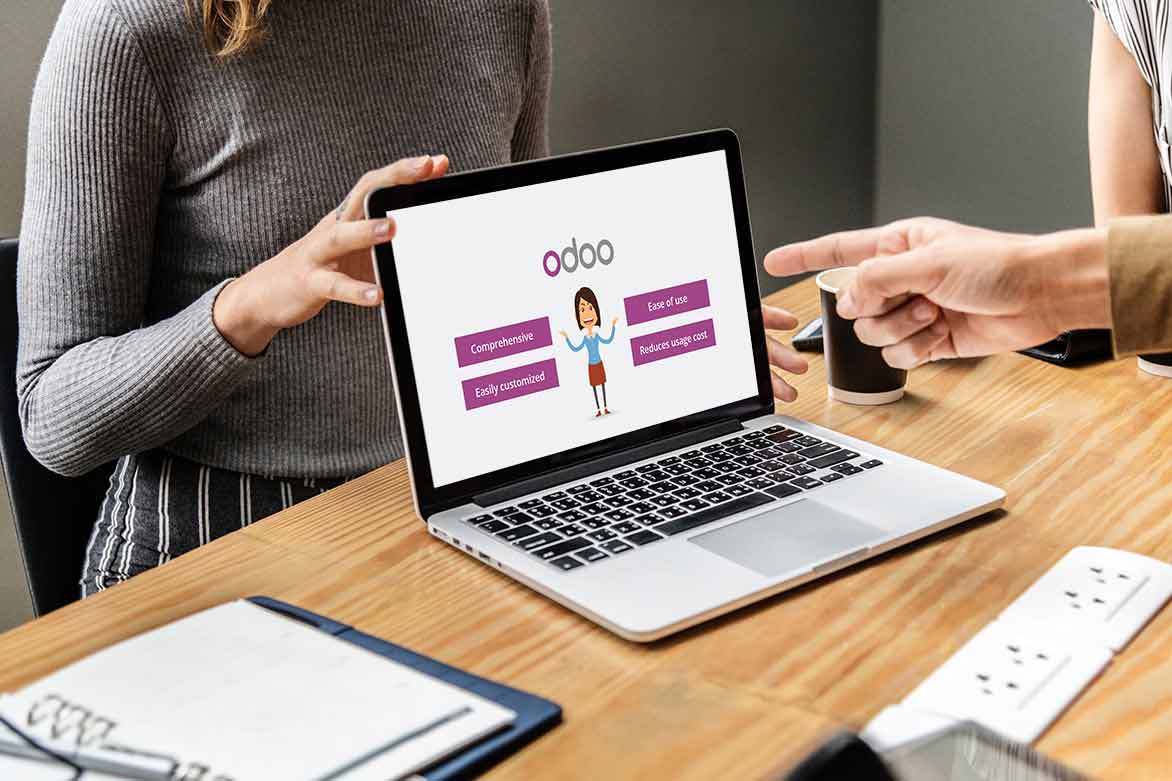 Implementing an ERP system is a long-term project that requires collaboration across different departments within NA DUONG COAL COMPANY - VVMI. Ensuring that the deployment process follows the plan and is carefully managed will enable the company to reap the benefits of the new ERP system.

We are delighted to accompany you on the journey toward efficiency and development. For any inquiries about our services and products, please contact us at:

Address: No. 16/117 Nguyen Son Street, Gia Thuy Ward, Long Bien District, Hanoi City
Phone: +(084)943730142
Email: erptoancau@gmail.com
Website: https://erptoancau.com/