Implementing a human resource management module for your business is a crucial decision that can impact performance and organizational management. Below are several reasons that businesses may consider when choosing to deploy a human resource management module, such as the Odoo HRM module: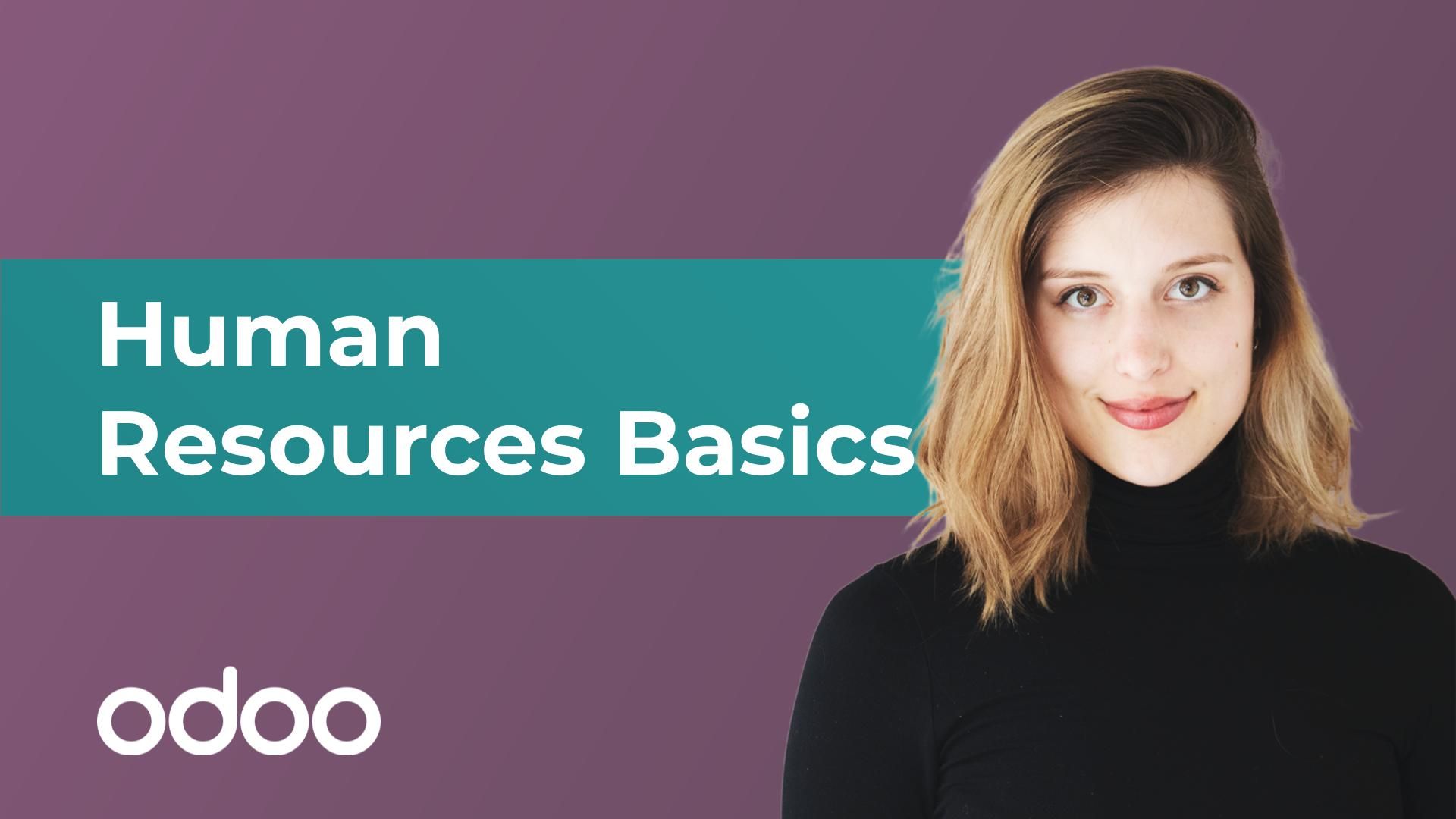 Optimizing Workforce: The human resource management module optimizes workforce utilization by ensuring employees are assigned roles that match their skills and experience.

Enhancing Work Efficiency: Effective human resource management can lead to increased work efficiency, improved job quality, and enhanced employee contributions.

Salary and Bonus Management: The module automates salary calculation, bonus allocation, and other job-related allowances, reducing the risk of errors in payroll.

Streamlining Recruitment Processes: The module improves recruitment processes, helping businesses identify suitable candidates more efficiently and save time in the recruitment cycle.

Time Tracking and Attendance: The human resource management module tracks employee working hours, attendance, and accurately calculates work hours.

Leave and Attendance Management: This feature tracks leave requests, attendance, and ensures seamless leave management processes.

Comprehensive Integration: The HRM module often integrates seamlessly with other parts of the enterprise management system, ensuring synchronized and effective employee-related information.

Establishing Data Foundation: The module creates a reliable data foundation concerning employees and related aspects, supporting data-driven decision-making through statistics and relevant information.

Improving Employee Experience: Effective human resource management enhances the employee experience, managing personal information, work hours, and leave more efficiently.

Future-Proofing the Business: Deploying a human resource management module meets technology trends, prepares the business for the future by optimizing and enhancing workforce management.

The choice to deploy a suitable human resource management module depends on specific business needs, scale, and strategic goals.

To implement the human resource management module in your business, you can contact us using the following information:

Address: 16/117 Nguyen Son Street, Gia Thuy Ward, Long Bien District, Hanoi, Vietnam
Phone: +(084)943730142
Email: erptoancau@gmail.com
Website: https://erptoancau.com/

We are excited to collaborate with you to provide a customized and suitable human resource management solution tailored to your organization's specific requirements. We will work closely with you to understand your needs, customize the software to reflect your workflows and unique demands, and ensure a smooth and efficient system deployment.