Lao Cai City, Lao Cai Province, Vietnam - MID Vietnam Software Company recently held a noteworthy working session with the Northwest Mining Chemical Industry Company at Tran Hung Dao Boulevard, Nam Cuong Ward, Lao Cai City. This event provided an opportunity to foster cooperation between the two companies and introduce MID Vietnam's software products to the mining and chemical industry market.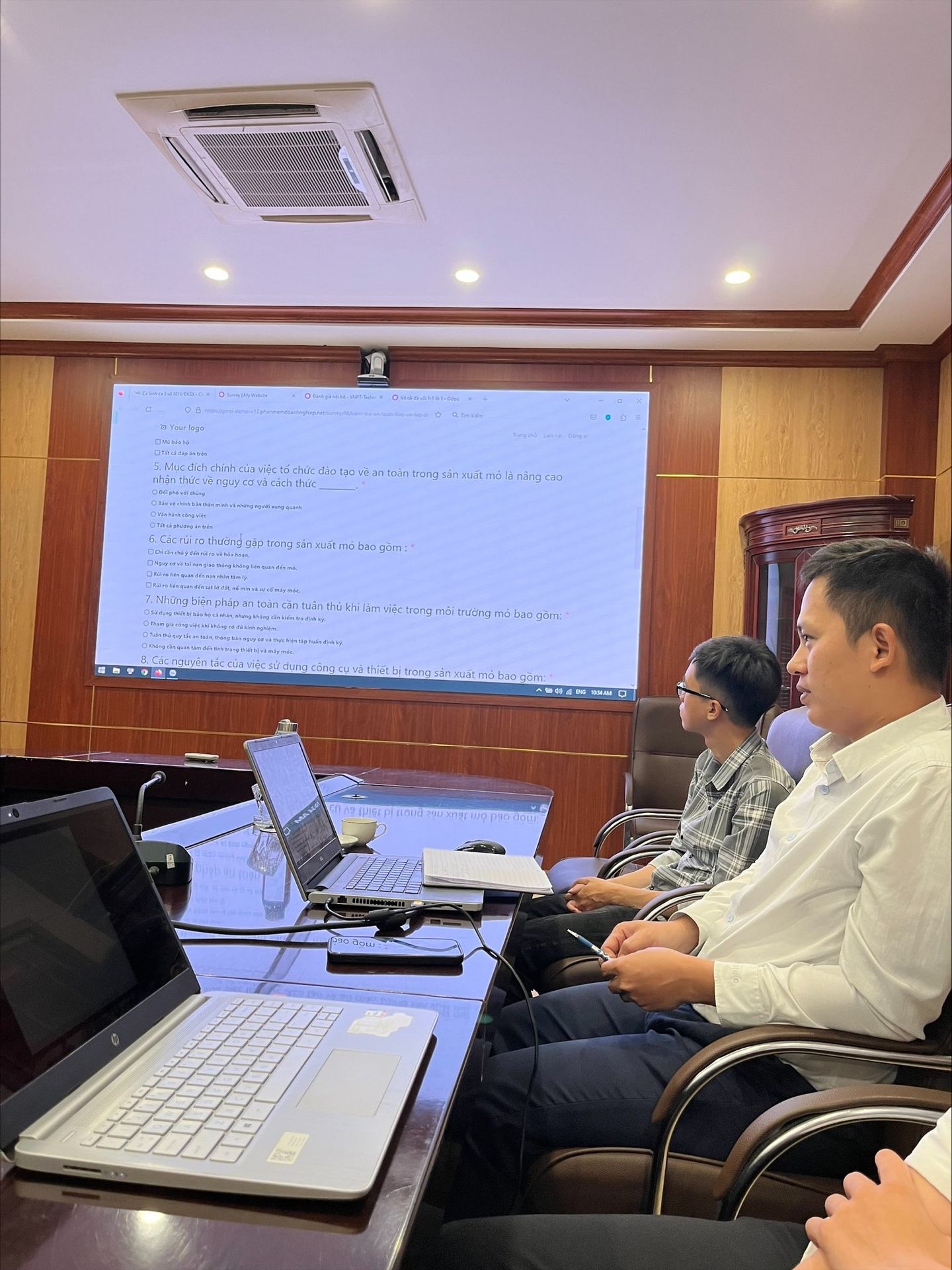 Workshop Agenda:

The working session took place in a professional and friendly environment where MID Vietnam's representatives showcased the company's software products and services. The primary goal of this meeting was to conduct a preliminary survey of the requirements of the Northwest Mining Chemical Industry Company and explore how MID Vietnam's software could meet their specific needs.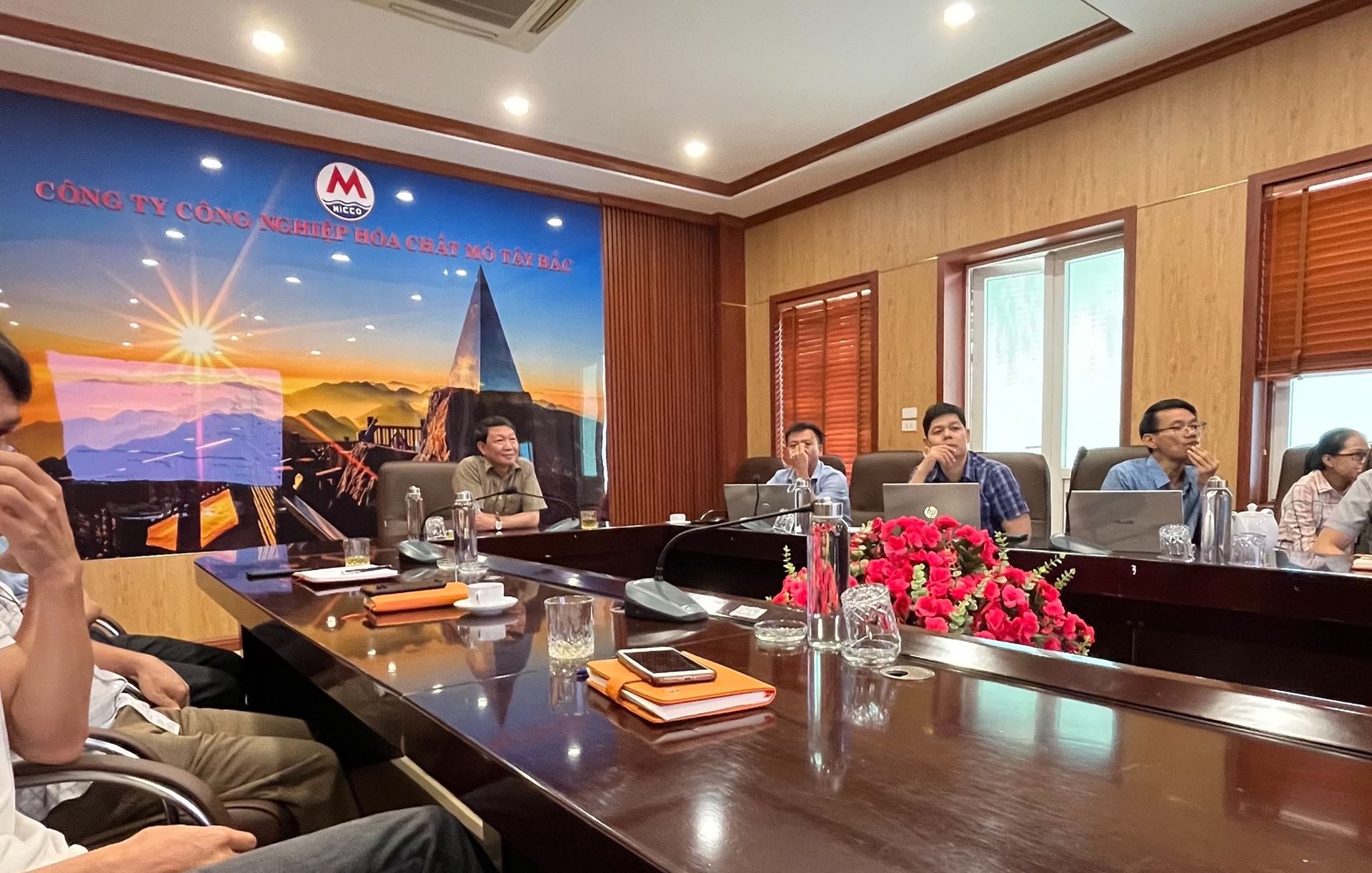 The Northwest Mining Chemical Industry Company expressed several key requirements, including:

Production Orders: They require an intelligent production order management system to optimize production processes and track the progress of each production order.

Production Volume Reports: They demand the ability to generate and export daily, weekly, and monthly production volume reports to ensure control over production performance.

Project Progress Management: They need an efficient job progress management tool to monitor and assess the progress of projects and tasks.

Trip Logging: They propose a module for trip logging to track and manage transportation and cargo delivery.

MID Vietnam's representative discussed the feasibility of providing software solutions to meet these requirements and committed to working closely with the Northwest Mining Chemical Industry Company to develop and customize software solutions to their specific needs.

The workshop concluded on a positive note from both sides, with hopes that this collaboration will bring substantial value to both MID Vietnam and the Northwest Mining Chemical Industry Company in the future.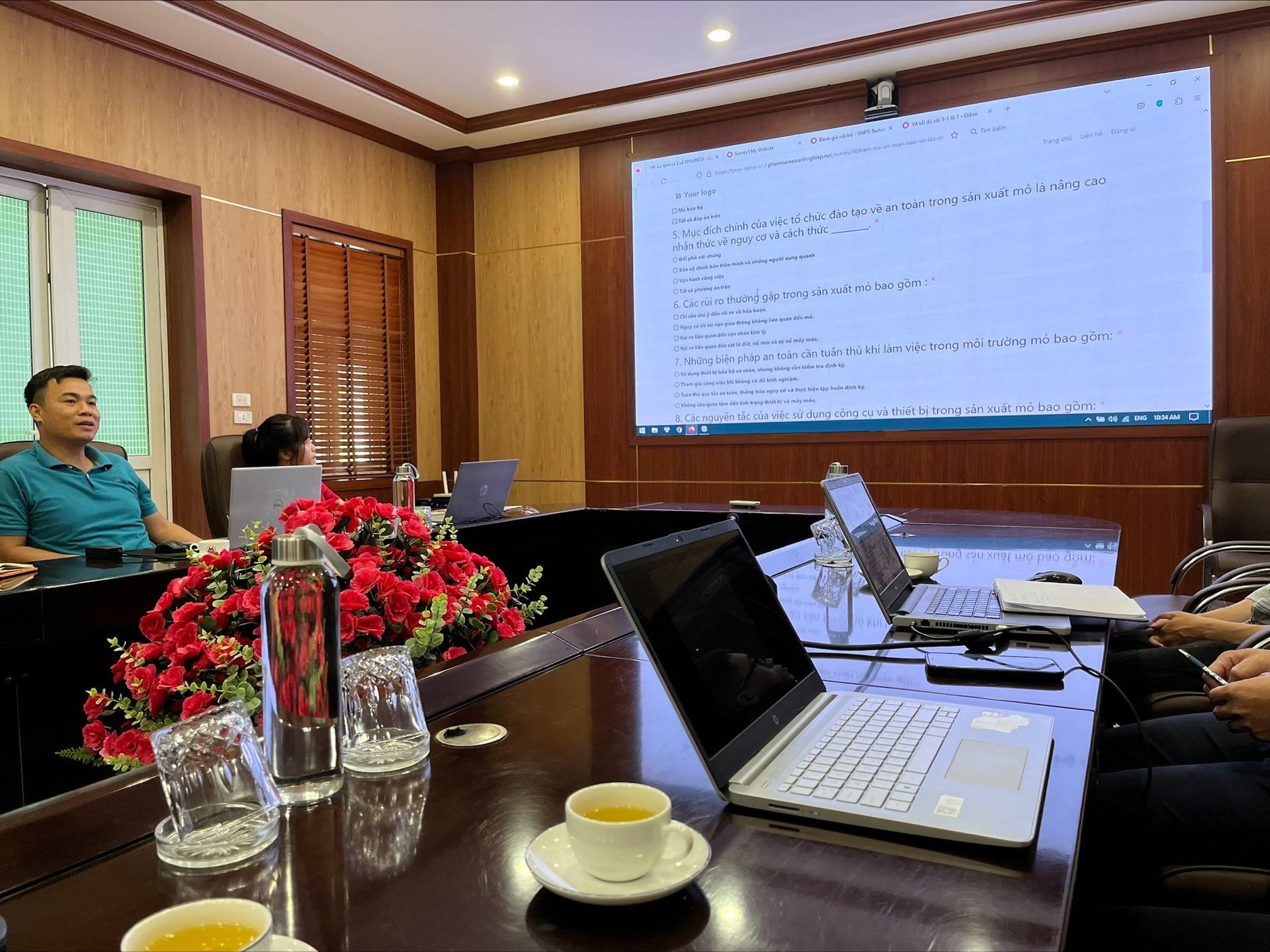 About MID Vietnam Software Company:

MID Vietnam Software Company is one of the leading companies in the software development and IT solutions industry in Vietnam. With an experienced and innovative team of experts, we are committed to delivering high-quality software solutions to support the growth and optimization of businesses.

If you are interested in our products and services or have any inquiries, please contact us .

Contact Information:
Address: 16/117 Nguyen Son Street, Gia Thuy Ward, Long Bien District, Hanoi, Vietnam
Phone: +(084)943730142
Email: erptoancau@gmail.com
Website: https://erptoancau.com

We appreciate the opportunity for collaboration and will continue to provide updates on the progress of this project in the future.